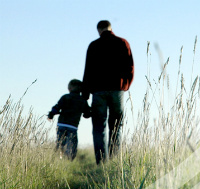 Estate and Wealth Transfer Strategies
An improper estate plan can lead to public disclosure, faulty disposition of assets, creditor exposure and unnecessary taxes and fees for your heirs.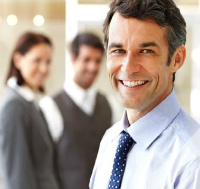 Risk Management and Asset Protection
All financial decisions are risky. How you reduce those risks and prepare to minimize losses may make the difference between success and failure.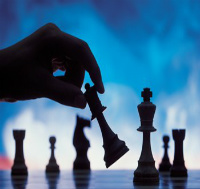 Tax Management Strategies
Increased taxation means less cash flow for the business. Less cash flow ultimately means less profits to share among the owners, and less cash flow to fund future business growth. Are you paying unnecessary taxes?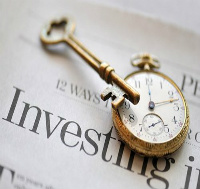 Exit and Succession Planning
We will all leave our businesses someday either voluntarily or involuntarily. Do you have a plan to leave on your terms? Do you have a plan that will assure the continuity of your business?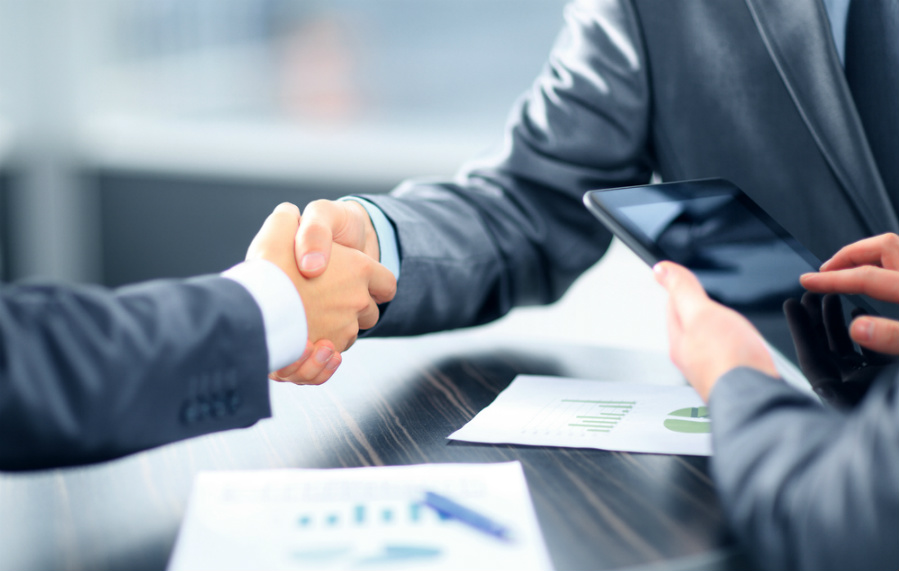 Catalyst Advisory Group LLC
is an advanced planning and design firm serving high net worth individuals, families and business owners.
We deliver superior plan designs to mitigate risk and leverage opportunities. We do this in collaboration with the client's team of professional advisors including Tax, Estate, and business attorneys, accounting firms, and other trusted advisors to ensure that the client's planning goals are met.
Every technique recommended is financially modeled and tested so that it will withstand scrutiny by all members of the client's team.
"WE HELP YOU KEEP MORE OF WHAT YOU WORK SO HARD FOR."
Don't Wait! Get In Touch.
If you are interested in working together, send us an inquiry and we will get back to you as soon as we can!