Who We Are
Helping you keep what you work so hard for.
Catalyst Advisory Group
is an advanced estate and income tax planning design firm serving high net worth individuals, families and business owners.
We deliver superior plan designs to mitigate risk and leverage opportunities while first securing cash flow and lifestyle needs. We do this in collaboration with the client's team of professional advisors including estate and business attorneys, accounting firms, and other trusted advisors to ensure that the client's planning goals are met.
Every technique recommended is financially modeled and tested so that it will withstand scrutiny by all members of the client's team.
While not of interest to every client, it is important to understand that the projections have been done, the assumptions are sound and that the outcomes have a strong basis in economic reality .
Decrease Your Taxes
The goal of tax planning is to arrange your financial affairs so as to minimize your taxes.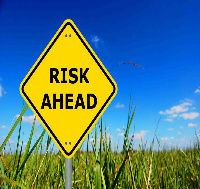 Reduce Risk Exposure
In most situations risk exposure can be reduced through one of our techniques.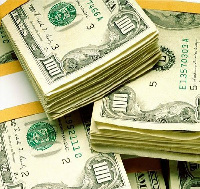 Increase Your Wealth
We help create an increasing spread between what you spend and what you earn.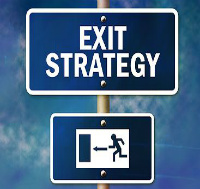 Business Exit Strategy
Whatever the reason, we help you be smart about how you make your exit from your company.
Recent Blog Posts
Learn from the top thought leaders in the industry.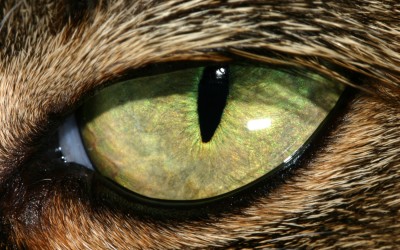 Part I – Buy-Sell Planning By: James M. Duggan The B.E.A.S.T. is always lurking – will you be its next victim? As entrepreneurs maintain a primary focus on running a successful business, proactive planning understandably gives way to the demands of the day....
Don't Wait! Get In Touch.
If you are interested in working together, send us an inquiry and we will get back to you as soon as we can!